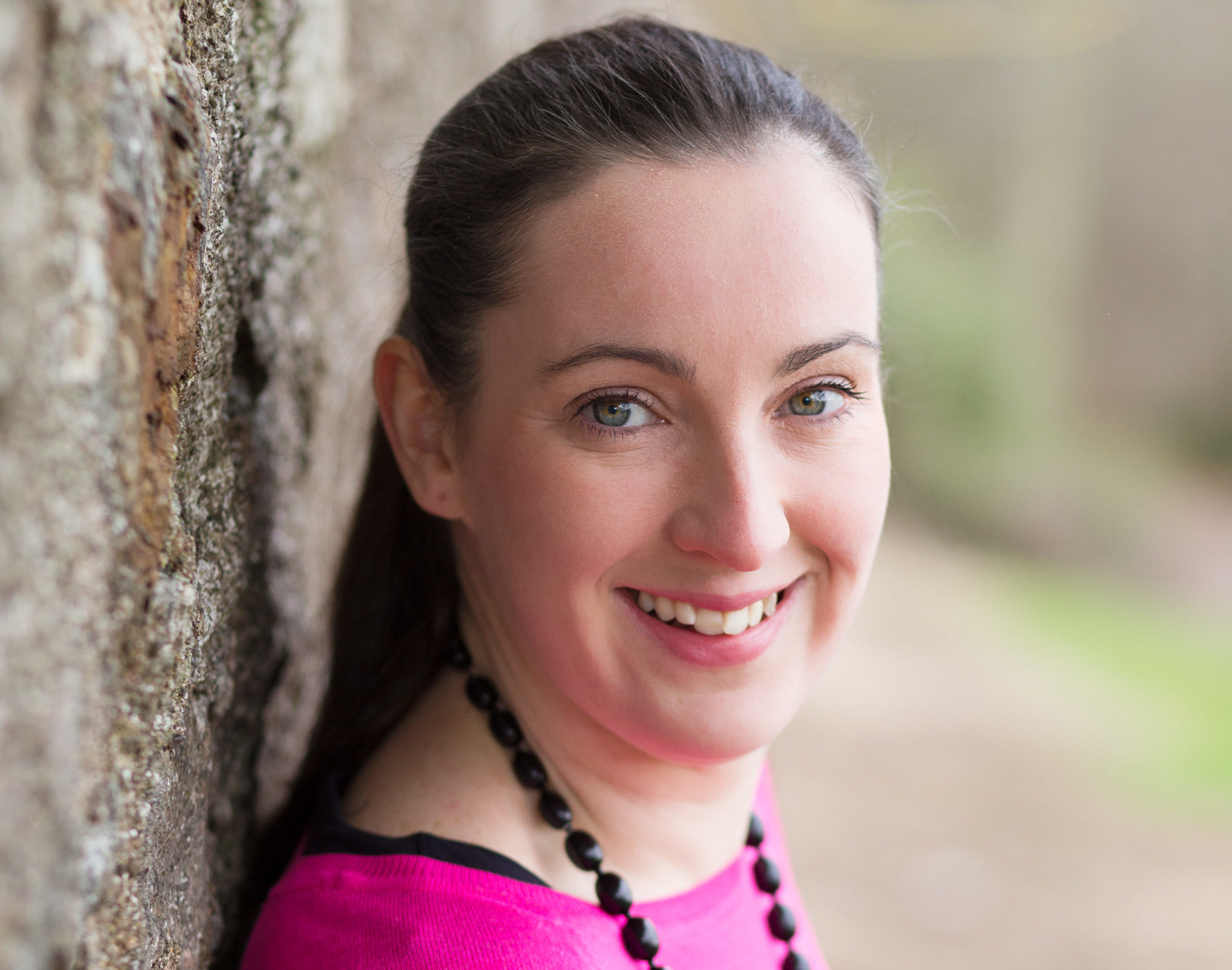 ABOUT ME
Let me start by introducing myself...
Welcome to Aberdeen Hypnobirthing! I'm Jade and I love teaching Hypnobirthing to mums-to-be. To be honest I never planned to become a Hypnobirthing teacher! I spent 10years working as a geophysicist which I really enjoyed. After having my own two Hypnobirths, I felt compelled to share the tools and techniques with other mums so they could experience a calmer birth. So I trained as a hypnobirthing practitioner and I love being able to share hypnobirthing with so many families. I'm from South West Scotland, but I love living in South Aberdeenshire with my husband and kids. We feel so welcome in our local community and love the gorgeous countryside surrounding us.
SERVICES
Hypnobirthing in Aberdeen and Aberdeenshire
TESTIMONIALS
Lovely words from mums and dads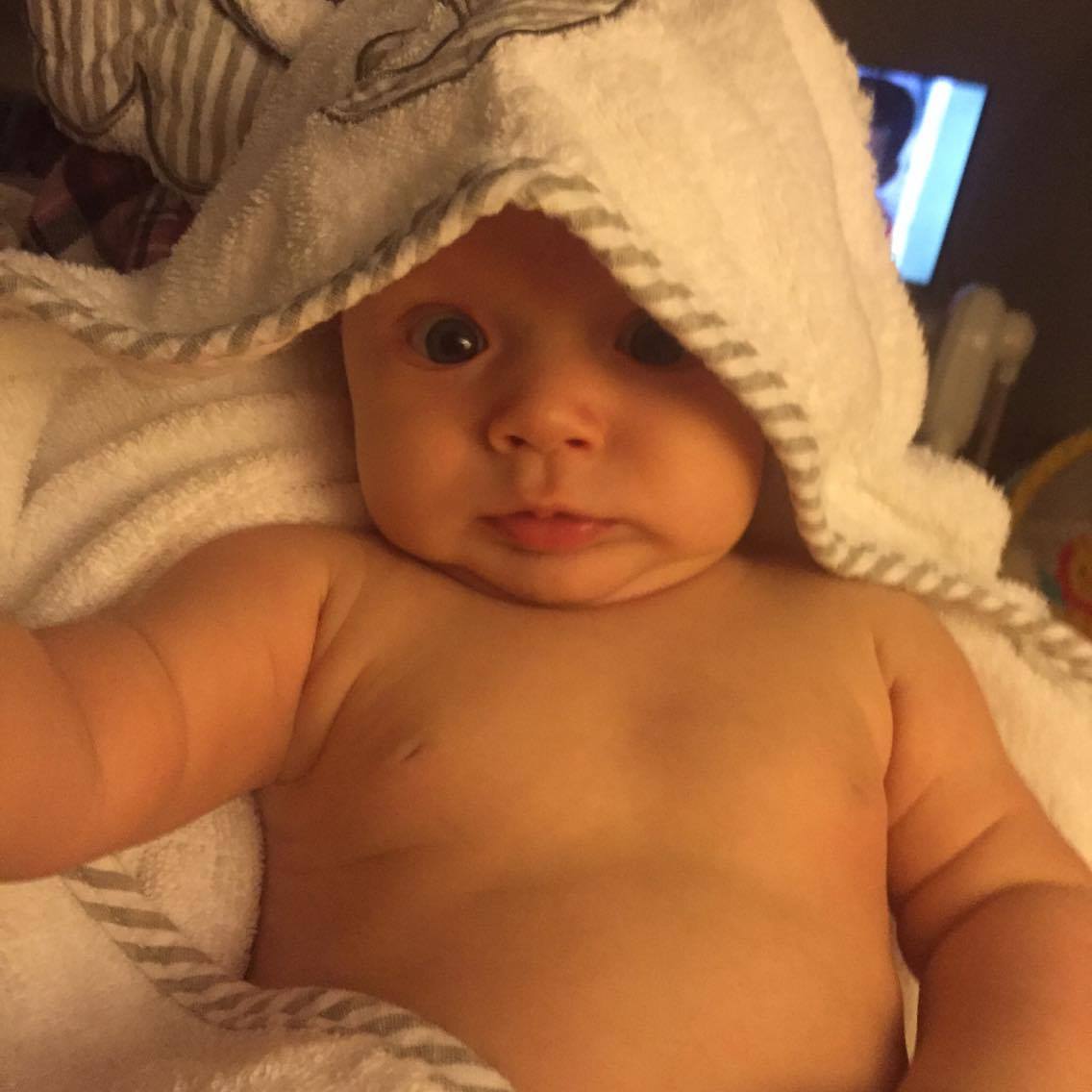 Kayleigh
Hypnobirthing Mum
"Jade not only introduced us to hypnobirthing but gave us quite an education in childbirth in general and we were actually amazed how uninformed we were previously considering what we were about to go through! I was always a bit apprehensive about giving birth but Jade really got me feeling excited after every session and answered all of our questions no matter how obvious or obscure they might be. I would definitely use hypnobirthing and Jade again in the future should we be lucky enough to have any more babies!"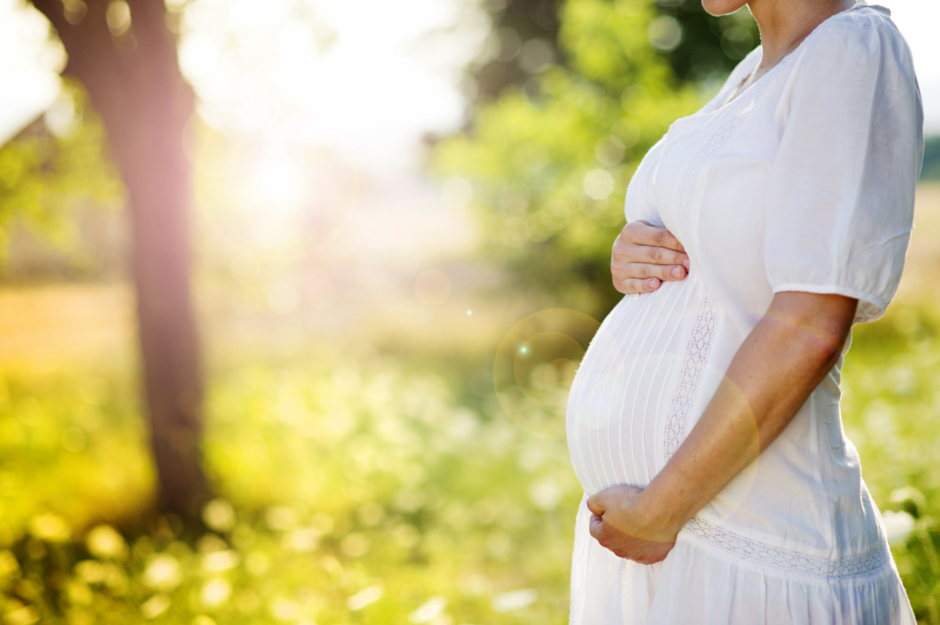 Sam
Hypnobirthing Mum
After a traumatic first birth and recovery in 2008 I was apprehensive about birthing when I found out I was pregnant with my second child. I was keen to have an intervention free, natural, calm birth with my second child and hypnobirthing allowed me to achieve this. Birthing really is a journey and Jade Gordon's hypnobirthing course gave me the tools I needed to be fully prepared to trust my body to birth my baby, and I did! My labour was significantly reduced because I was so relaxed and prepared, I now look back and see my second birth as an entirely positive experience thanks to hypnobirthing. If I didn't undertake the hypnobirthing course I fully believe I would have opted for an elective section, instead I had a natural birth and was up and about within 2 hours. I also have a very calm, content baby. Hypnobirthing encourages you to communicate with your baby before birth, helping him to feel secure and loved. I would highly recommend anyone who has any apprehensions about birth to give hypnobirthing a try, you won't regret it.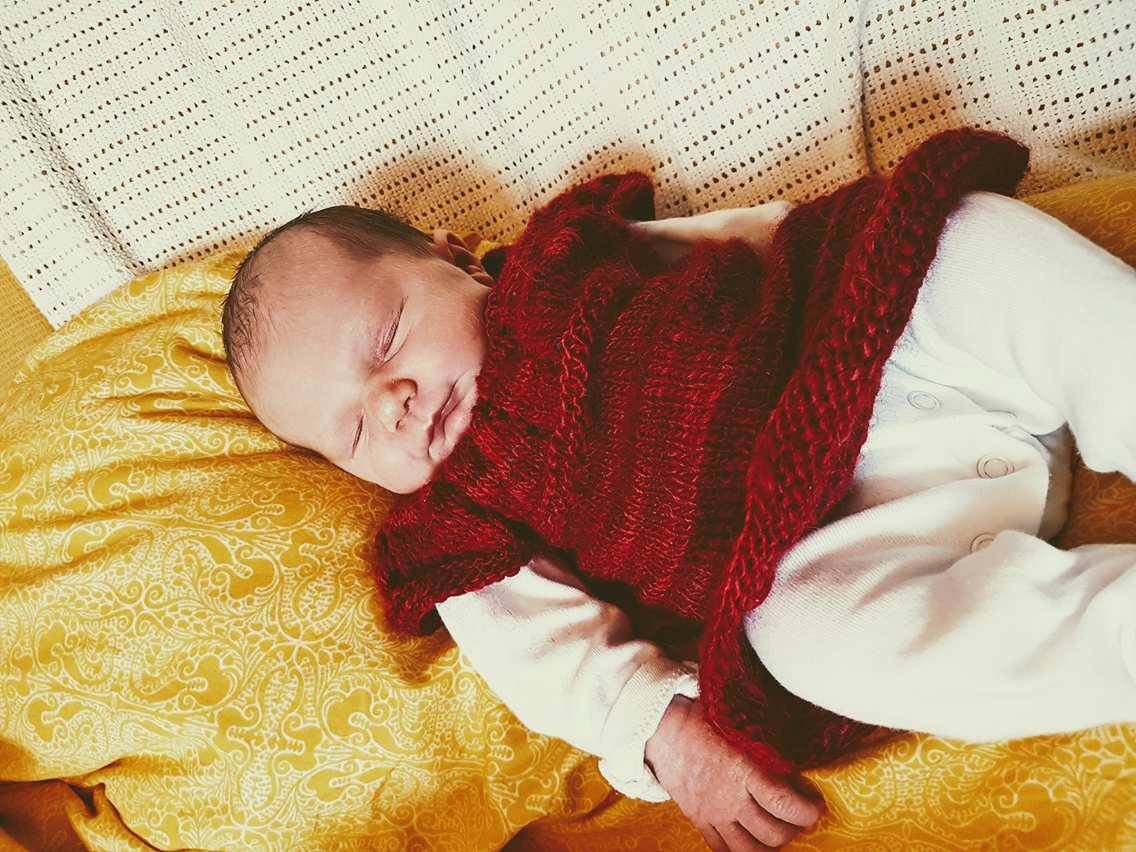 Bethan
Hypnobirthing Mum
"We did a private course with Jade which was great for fitting around our toddler's bedtime and busy schedules. The sessions helped us both make time to focus on the birth preparation and my husband felt much more involved in the process. The relaxation sessions were brilliant, Jade helped me wind down when I was feeling pretty stressed near the end of the pregnancy. Having open conversations gave me the confidence to research and plan for a home birth which we were both really glad we did! The breathing and visualisation definitely helped during labour, even without feeling fully in 'the zone' . Highly recommended!"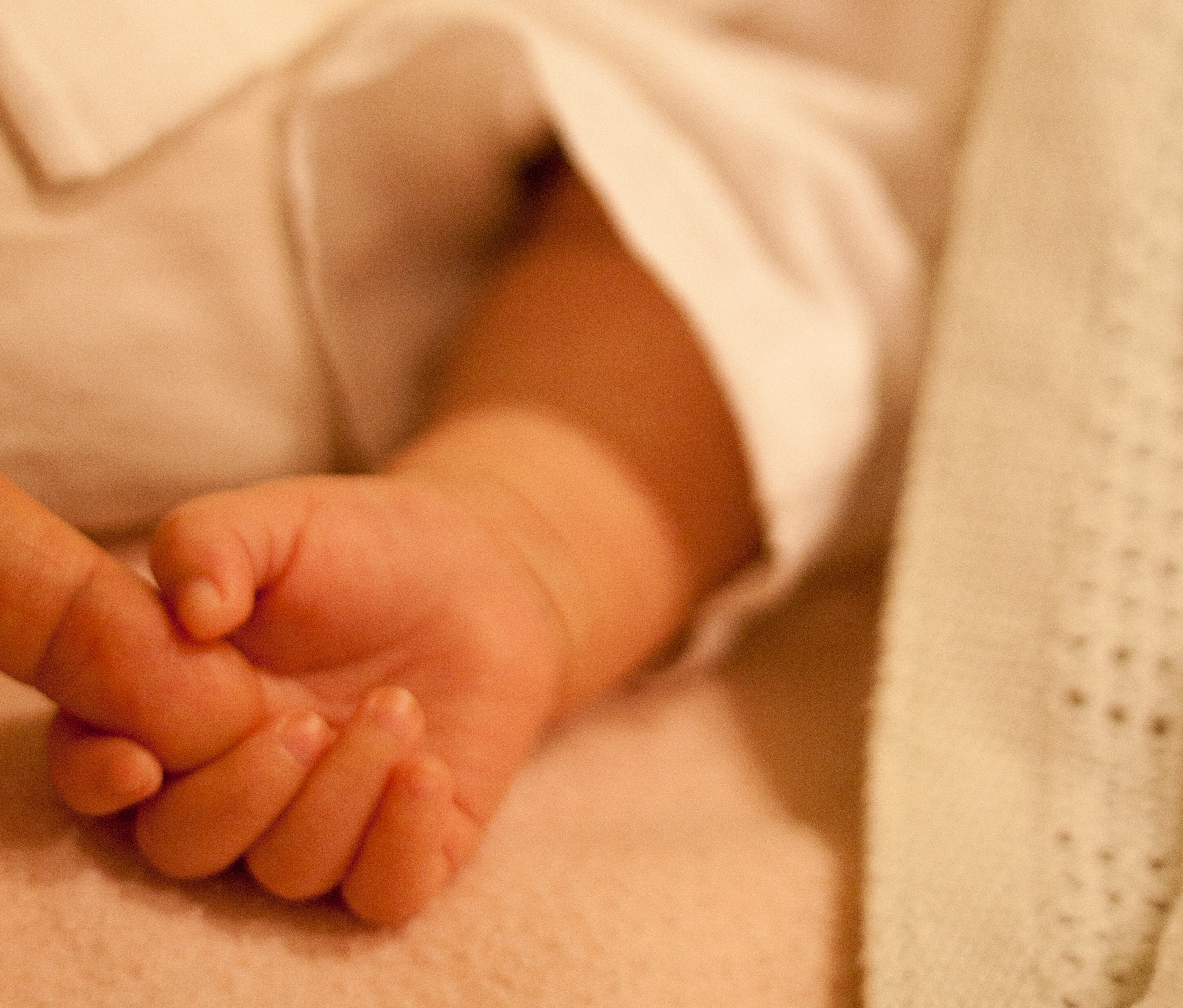 Gayna
Hypnobirthing Mum
"I breathed my way through a very fast labour and easily gave birth to my 10lb 3oz baby! I required no stitches and only gas and air. I had originally planned for a home water birth but due to being so overdue gave birth in hospital where the pool wasn't available. My relaxed and positive approach definitely helped me deal with the sudden changes to my planned birth which was undoubtedly thanks to my sessions with Jade. I highly recommend Jade. I'm still using the breathing techniques two weeks post partum to help me with the discomfort of breast feeding."
BOOK YOUR PLACE
Group courses run monthly in Bridge of Don and Stonehaven. Private courses available at times to suit, throughout Aberdeen and Aberdeenshire.
WHAT IS HYPNOBIRTHING?
Hypnobirthing is a full antenatal course and covers the following aspects along with many more! It will prepare you for birth and motherhood with lot of information and wonderful tools and techniques.
Breathing

Effective breathing techniques for labour and birth

Relaxation

Relaxation is one of the most important aspects of Hypnobirthing. In class you will learn self-hypnosis to help you relax deeply during labour so your body can work most efficiently

Understanding Your Body

Learn what happens during labour and birth, how your body and baby work together to make birthing easier for you

Birth Partner's Role

If you come to class with your birth partner, they will learn skills to help you in labour and have a more clearly defined role

Fear Release

Wouldn't it be great to feel confident about your upcoming labour and birth? We use hypnotherapy tools in class to release fears and build your birthing confidence.

Tools for Motherhood

Many of the Hypnobirthing tools will be beneficial to you for years to come! We cover feeding baby in class and there is plenty of opportunity to ask any questions you may have
BOOK YOUR PLACE
Group courses run monthly in Bridge of Don and Stonehaven. Private courses available at times to suit, throughout Aberdeen and Aberdeenshire.
BIRTH STORIES
Positive Hypnobirthing Birth Stories from Aberdeen and Aberdeenshire
BOOK YOUR PLACE
Group courses run monthly in Bridge of Don and Stonehaven. Private courses available at times to suit, throughout Aberdeen and Aberdeenshire.
THE CALM BIRTH SCHOOL
At Aberdeen Hypnobirthing we are proud to be part of the Calm Birth School and bring you a hypnobirthing programme with a modern and inclusive approach. Hypnobirthing can be beneficial for every birth as well as teaching you tools which will be useful through your parenthood journey.